I value simplicity and usability. 
I've had the opportunity to work with many individuals and companies on designing their websites and making their visions come to life. I believe a well designed website provides information by communicating in the most easy and digestible way. Most of the sites I've worked on have focused on directing users to quick contact forms, sharing blog content, providing forms and resources for download, and e-commerce.
ELLEN WILKINS
Ellen Wilkins is a Nashville based therapist with the desire to grow her practice. With an old website, Ellen was concerned that people searching online were not be able to find her. She wanted to offer a more user friendly space to share knowledge, writings and resources with her patients. She received many requests to view resources discussed in counseling sessions and the ability to download forms prior to coming in.
My solution was a simple, SEO friendly, responsive website that allows patients to download forms, view resources, read blog content and request an appointment.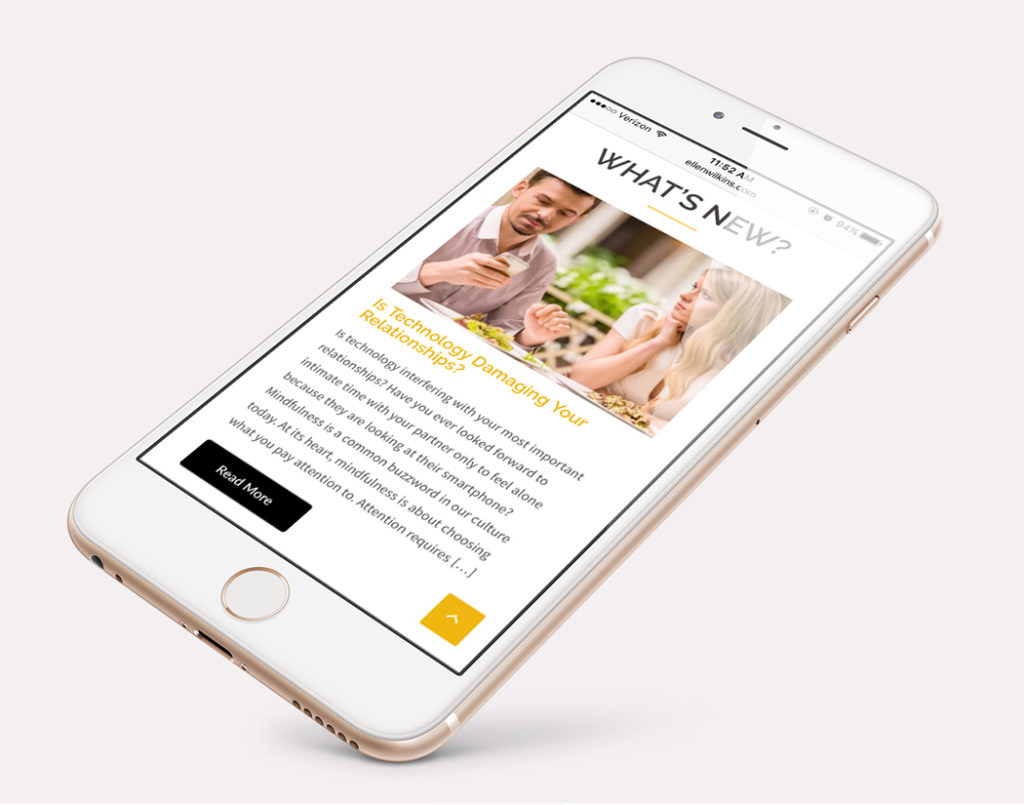 NASHVILLE AIRSOFT
Nashville Airsoft is one of the Nation's Largest Indoor Airsoft Fields. They also sell airsoft products and book their spaces for groups, parties and team building activities.
This e-commerce website was built to accommodate their general store, as well as provide a platform to order custom products. Their users can purchase products, view a live calendar of events, book spaces, read relevant content about airsoft and more.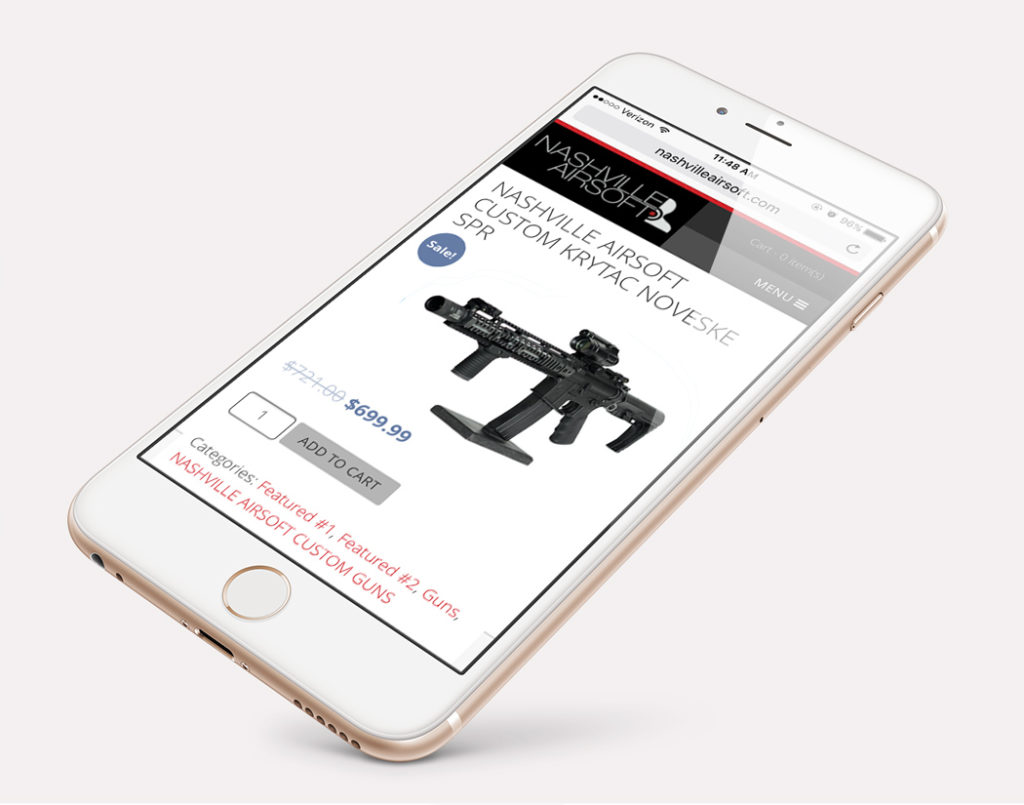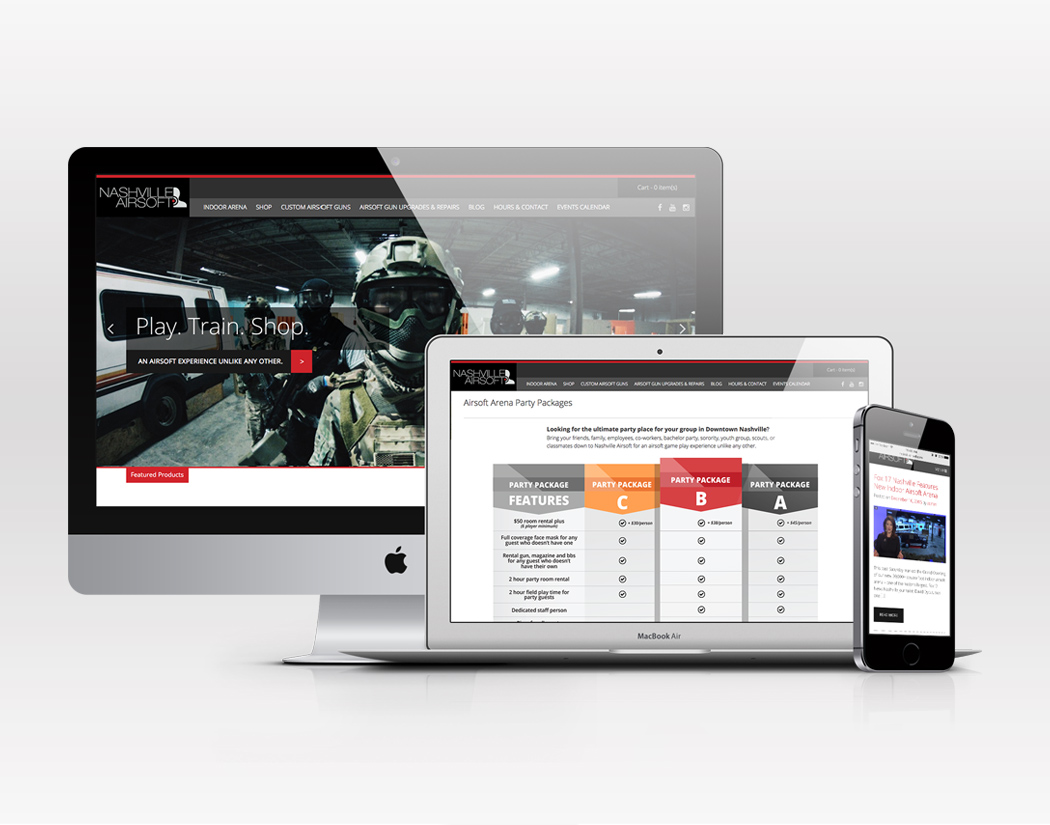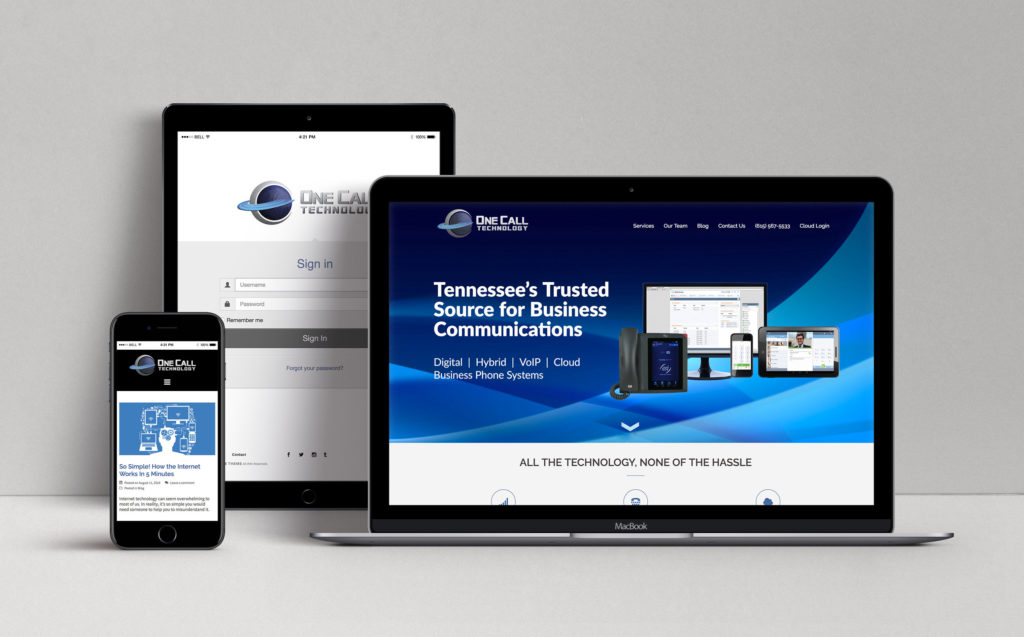 One Call Technology
One Call Tech is a telecommunications company in Franklin, TN. They were interested in growing their clientele, and they wanted to take a step up in their online presence. I designed their website to promote them as a professional, knowledgeable company capable of delivering quality telecommunication services. 
Their website offers information about their services, their team members, a quick contact form, client log-in, and relevant support content. 
Custom, responsive websites I designed for clients in various healthcare fields.